Products and Services
8 Integrated Systems in ONE Platform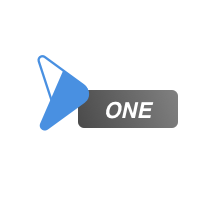 The all in one PoS system that manages your order, payment, queue, customer, kitchen, and many other restaurant operations.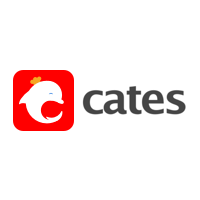 The elegant mobile ordering App for diners to place non-contact orders, avaliable in both App Store and Google Play.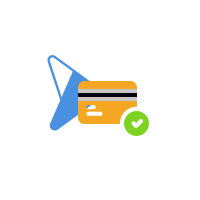 The payment platform that connects you to various payment providers, i.e., NETS, Wechat Pay, Alipay, as simple as a few clicks.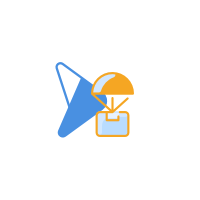 The innovate delivery system that helps you to quickly distribute your freshly cooked meals to your customers, from kitchen to home.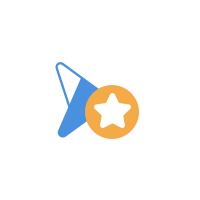 The loyalty system that helps you to maintain, manage, and reward your loyal customers, automatically.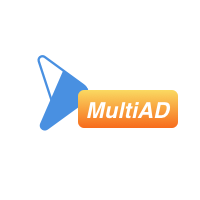 The advertising system that helps you to promote your business to a whole diner community maintained by Wecome.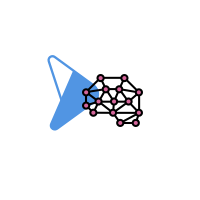 The data-driven AI system that helps you to gain insights towards future and boost your business.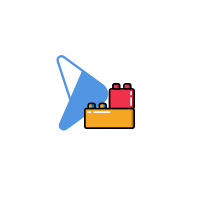 The open platform helps you to get connected to vairous 3rd party services with unlimited possibilities.
Features and Advantages
Why Wecome?
What are the unique features and advantages of Wecome as your Restaurant Management System?
Regular Update
Unlike conventional systems that hardly update, the Wecome ONE PoS system can be easily and regularly upgraded to bring in new features and functions.
Network Independent
The Wecome system works best when connected to the network, but it also works fine when the network condition is bad where all your operation data stored securely.
Data Driven Analysis
The Wecome system provides reports and analysis based on your business data, and the whole platform data, to help you get valuable insigets of your type of business. For example, the trending delicous.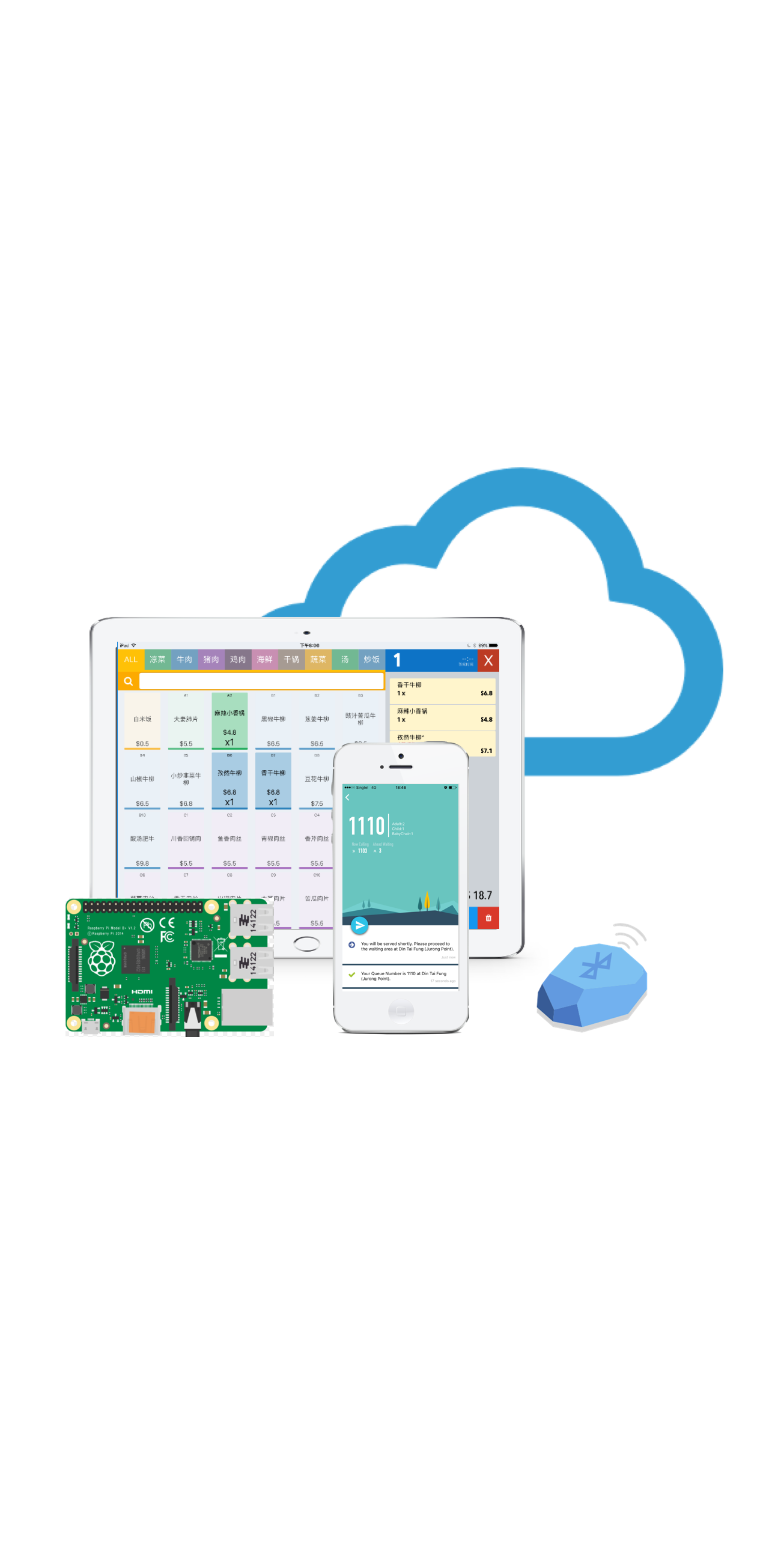 Social Media Marketing
The Wecome system can help you to easily access the whole diner community via the MultiAD system, as simple as a few clicks and types.
Full-Chain Services
For marketing, online/mobile ordering, payment, to delivery, order tracking, loyalty and feedback, the Wecome solution covered the full F&B service chain.
Contactless Capability
With Wecome system, diners can place their orders directly to your kitchen via the Cates App in their phones, or the QR codes in store, and have them delivered to their home, contactlessly and seamlessly.
Wecome Cates
Download Our App
Life can be complicated but ordering food doesn't have to be. Not simply passing orders, enjoy elegant ordering experience with Wecome Cates now.
App Store
Google Play
Dine In
With Wecome platform, your customers can place on-site orders directly to your kitchen. Contactless ordering, more efficient and less labor cost.
Self Pick-Up
Your customers can pre-order Take-Out orders directly into your Wecome PoS system, and collect upon their arrival. Not need to wait in line. Better customer experience.
Delivery
With your Wecome platform, your customers can have their orders delivered to their home and track their order status in real-time.